WHERE WE OPERATE
Please select the parking operator where you wish to apply for a parking permit
More locations coming very soon..
Stay tuned for more vPermit locations.
About vPermit
So what is vPermit ?
vPermit is the future of parking permits
vPermits allows eligible motorists to apply for and manage their parking permit online via a personal account. vPermits can be paid online using credit or debit card or in person at the Parking Office. Payment methods will depend on the parking operators preferences and can include credit card, EFTPOS, cash or cheque. and in some cases staff can nominate payment via payroll deduction.
vPermits are based on licence plates and do not require any stickers or paper permits

All you need is your rego...

Permit application process can be done without manual intervention

Great experience on any device
See how it works
Check out these videos to see how vPermit can work for you
Introduction to vPermit
How vPermit works for a council
Latest news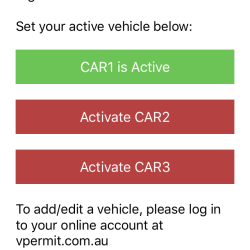 The vPermit app – the worlds first app to manage long and short term parking permits is now available in the App store and Google Play.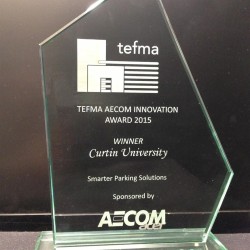 The innovative vPermit solutions wins awards of excellence
Previous
Next
Want to find out more?
If you want to learn more or are interested in a FREE demo, leave your details and one of our team members will get back to you ASAP. (If your query relates to a permit - please contact your parking operator directly)